Strategies for Trading Stocks & Options Short-Term
EZBreakouts is a clear, simple, step-by-step blueprint for short-term trading of stocks and options. Whether the market is moving up or down, you will learn precise strategies for every market direction.
Over

 

80 Hours of Video Instruction
Live Classroom

 

Webinars
Daily list of

 

Breakout Candidates
EZ Exit tool

 

Automated Trading Software Tool
Methods to

 

Improve your Trading Mindset
Weekly Stock

 

Market Direction Calls

Get the First Lessons Absolutely Free

 

(see below)
Get The Ultimate Guide to Trading Stocks & the Video Series for Free!
Enter your best email below.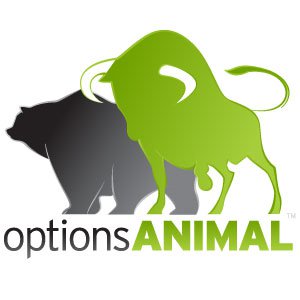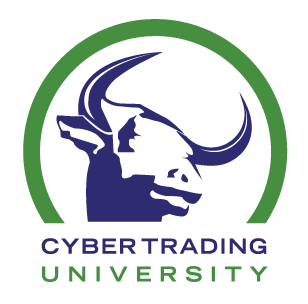 Comments From Our Members
Simon - Ohio

"I think your approach makes so much sense and I continue to see it work day after day. My trading is progressing quite well, and I enjoy reviewing your stock list as it is posted every day. EZBreakouts has been the major contributor to my trading success, and I thank you! I've gone through some frustrating months getting to where I'm now."
Warren - Florida

"EZBreakouts is a great trading tool and I have had many winners. Also if you have questions while being a subscriber, Eddie is quick to answer email questions. I have had this service for over a year. I also purchased my trading computer from him."
Jay - Ontario

"Been profitable for 11 of the last 14 trading days! Your videos on trader psychology have been incredibly instrumental in getting me to a 'good' place. I have, as per your suggestion, kept my 'R' very small, and you know, it's working! The fight or flight response as you call it has been kept in check!! Grateful!"